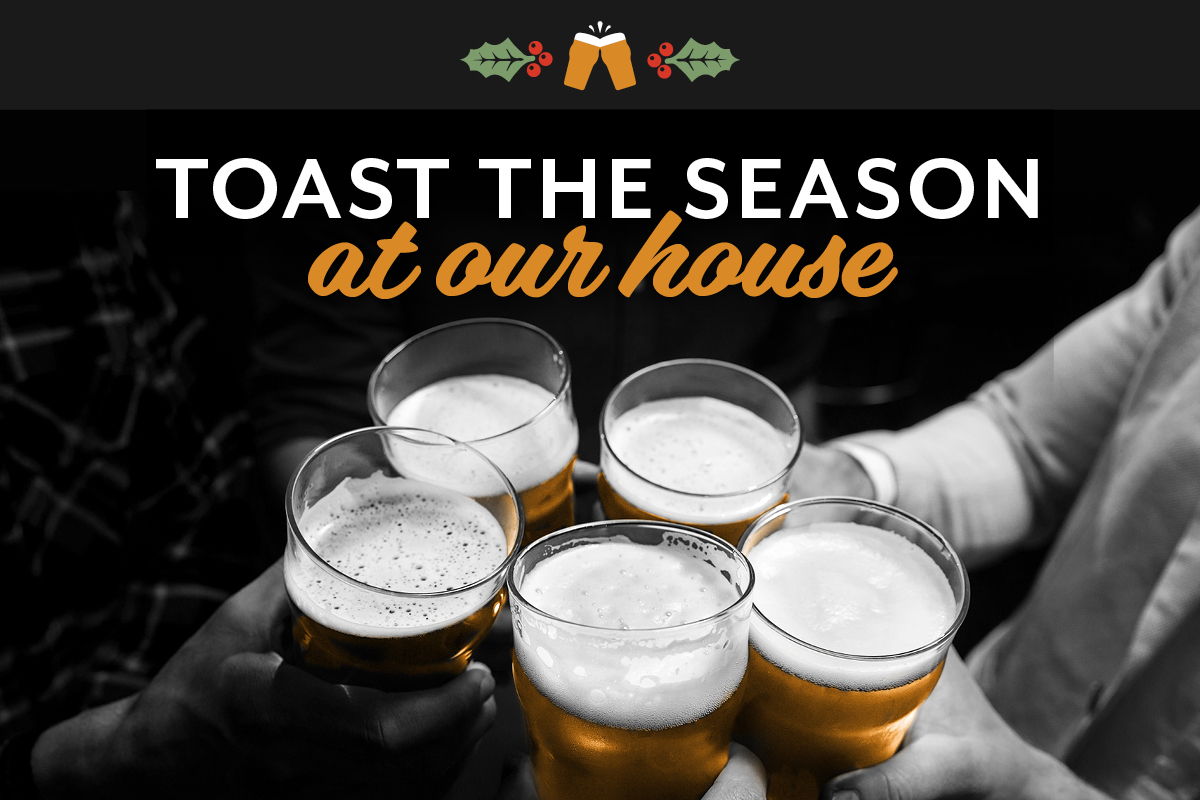 Book your holiday party early: from Now - October 31st
Book your holiday party for November 1st - January 31st to get this awesome deal!
Party Planner gets a $25 Bonus Card for every $250 spent for the party

Each Party Guest gets a $5 Bonus Card at the party
---
Offer valid on new private party bookings only. Mention this promotion at time of booking. Not valid with other discounts, offers or special menus. Subject to availability. Only valid for private parties. Event must be booked by 10/31/18 and hosted between 11/1/18-1/31/19 to be eligible for offer. $25 bonus card will be given to event planner for every $250 spent on food & beverage; does not include AV, outside rentals, tax. Bonus cards can only be used towards payment of future dining and is redeemable 1/1/19-3/31/19

---
Requesting to book your event with us is simple! Choose your location, click the button below, and a member of our team will contact you within 24 hours to help make your event a success.
96th Street Indy
Candlelight Room - Seats 50

Conference Room - Seats 20

---
Downtown Indy
Outdoor Lounge - Seats 40

Outdoor Patio - Seats 80

Circle City Brickyard Banquet Room (A) - Seats 48

Circle City Brickyard Banquet Room (B) - Seats 28

Circle City Brickyard Banquet Room (Combined) - Seats 76

Board Room - Seats 20

Fieldhouse Lounge - Seats 20 - 40
---
Southport Indy
---
Noblesville
Large Party Room - Seats 96

Poker Room - Seats 60

Small Party Room - Seats 36
Fort Wayne
Semi-Private Room - Seats 70

Conference Room - Seats 20

---
Butler Campus
Party Room - Seats 44
Conference Room - Seats 14

---
Champaign
Fire Hearth Room - Seats 50

Lou Henson Court Room - Seats 40
Conference Room - Seats 12
---
Thr3e Wise Men - Broad Ripple
Fermenting Room - Seats 18

---
Thr3e Wise Men - Muncie
Hotel Banquet Rooms - Seat up to 200